Blog Posted
Moving On After A Loss
Photo via Pexels How to Plan a Move Following the Loss of a Loved One When you lose a loved one, everything about your life can suddenly feel wrong. Many people find that their homes, repositories of so many...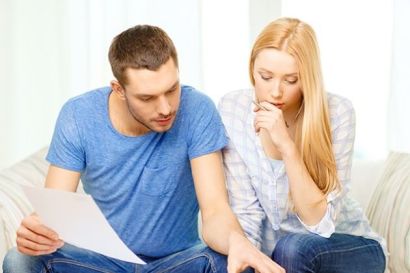 Posted
Dealing with Financing
As the events of the last few years in the real estate industry show, people forget about the tremendous financial responsibility of purchasing a...
Updated: 18th October, 2019 4:20 AM.