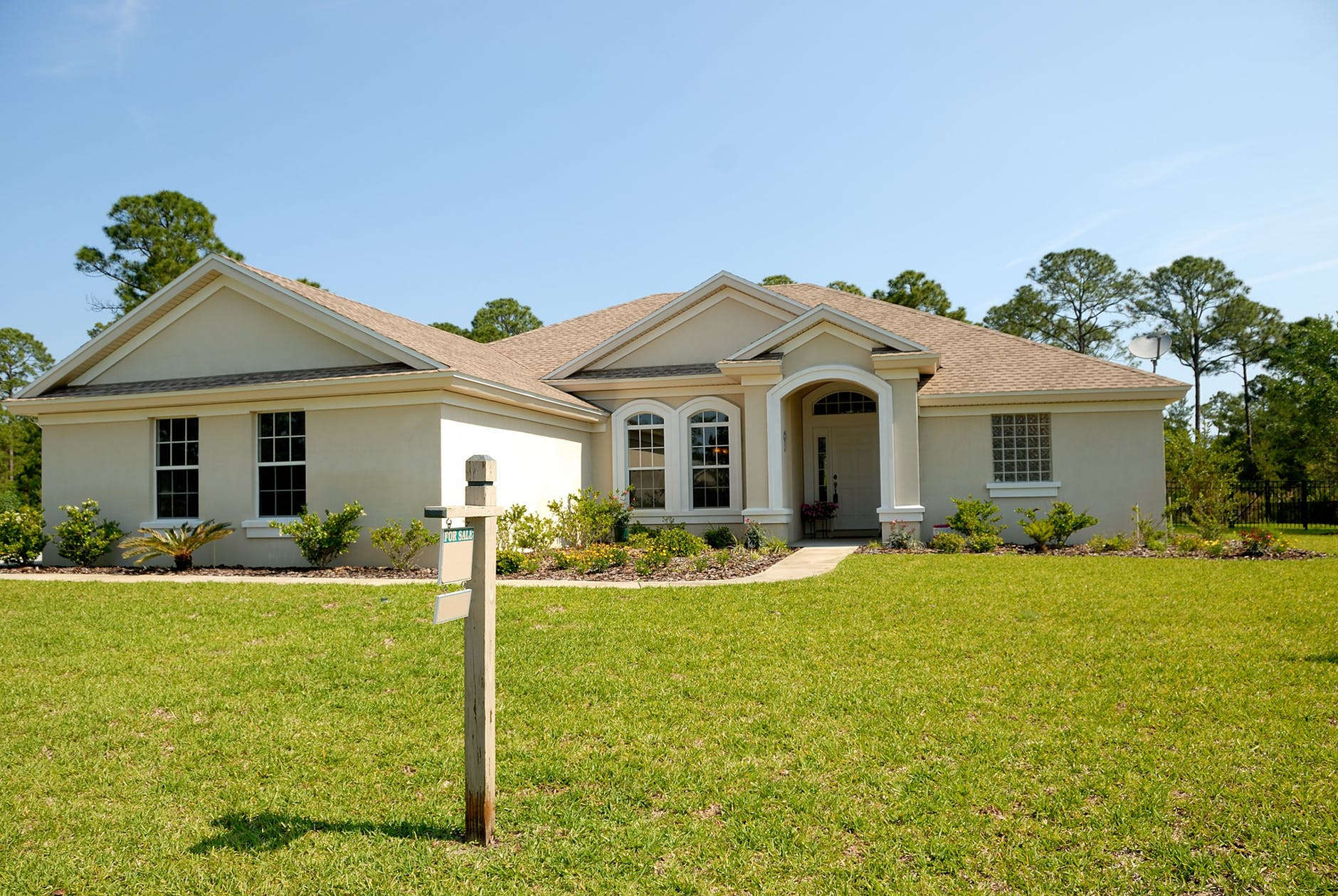 Photo via Pexels
How to Plan a Move Following the Loss of a Loved One
When you lose a loved one, everything about your life can suddenly feel wrong. Many people find that their homes, repositories of so many happy memories, are now harder to live in. Others realize that they need to move closer to family or simply need a change of scenery. Moving after a loss can seem scary, but it could be exactly what you need.
Time the Move Correctly
Timing is important when it comes to moving, for several reasons. Firstly, you should avoid rushing into a move immediately following your loss. You are already going through a huge upheaval in your life, and adding on another is likely to take an emotional toll. If you really need a change of scenery right away, consider going on a short vacation.
If, after a couple of months, you are still sure you want to move, then you can start looking for a new home. Think long term, and don't rush the searching and buying process. You need to find something that will fulfill your needs now and in the years to come. If you are an older adult, you may want to look for a home where you can age in place. Bear in mind that few homes will have all the features for this, so you should leave some room in the budget for remodeling.
It is smart to think about the time of year you want to move in. Fall and spring are both great options as long as you don't have school-aged children. The mild weather makes them better than winter, and you will save money by avoiding peak moving season in summer. Also, keep in mind the best time to sell a house where you live. According to research by Homelight, late winter to spring is statistically the best time to sell a house if you live in Central Time.
Start the Sorting as Soon as Possible
Sorting through your loved one's possessions is likely to be the hardest part of the move. Waiting until the last minute won't make it less painful and may, in fact, make it more stressful. Start as soon as you know you are going to move. On a practical note, this also helps your home to appeal to new buyers, as decluttering is a crucial part of staging.
It is not going to be easy, but it can be done. Modern Loss has a great guide on how to navigate this job, with advice on everything from planning to stopping yourself from getting too attached to the stuff. Donate everything you can to a worthy cause, and make sure to ask family members if there is anything they want (don't force items they aren't interested in).
Plan Your Move Carefully
A successful move is a well-planned move. Some people find that throwing themselves into the planning of a big project like a move is a relieving distraction from their grief. Others struggle to do this. If you are one of the latter, consider asking a friend or family member to help you.
Your moving countdown should start at the very least four weeks before the move so you have plenty of time to get everything done. However, something closer to eight weeks is preferable. You can make your own list or spreadsheet, but there are also plenty of handy, ready-made moving checklists available online.
Moving after a loss can be emotionally and logistically complicated, but it can also be a great way to start fresh. After you ensure that it is really what you want, focus on building a solid plan so you always know what comes next. This will keep the move from overwhelming you and will provide a much-needed sense of stability during what is an inherently turbulent time.